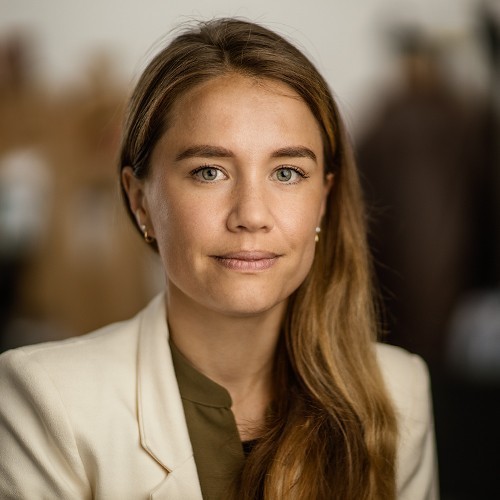 Claudine van der Sande
Founding CEO
Claudine is a biomedical professional with first-hand experience as a caregiver for her son who has congenital hyperinsulinism. These experiences led Claudine to launch Xinvento to seek a more effective treatment for patients with congenital hyperinsulinism. With this mission in mind, she is leading Xinvento with focus and determination.
Claudine has previously held positions within clinical operations at Roche and the medical affairs department at Sanofi, along with roles at other large pharmaceutical companies. In these roles, she was responsible for the global management of cardiovascular studies, led investigators' and expert advisory board meetings, and contributed to the market accessibility of new products in the cardiovascular and diabetes field.
She holds a BSc in Biomedical Sciences and an MSc in Entrepreneurship in Health and Life Sciences from Vrije Universiteit Amsterdam. Claudine finds joy in swimming, traveling, and playing the piano.
Xinvento BV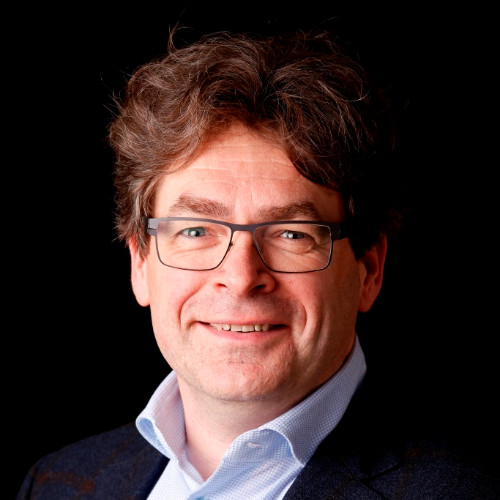 Piet Wigerinck
Co-founder Science
Piet Wigerinck has an impressive track record in the pharma and biotech industry with 30+ years of R&D and leadership experience. With this in-depth knowledge, he is heading the R&D program within Xinvento towards success.
Piet has been a key driver of the R&D programs of 4 approved medicines: Prezista™, Olysio™, Jyseleca™, and Rekambys™. Until recently, he served as CSO at Galapagos (2008-2021). Under his leadership, Galapagos built out a pipeline of first-in-class medicines that drove the company's growth to a top European biotech player. Prior to that, he held several leadership positions in R&D at companies like Tibotec and Janssen Research labs.
Piet is a pharmacist by training and holds a PhD in Medicinal Chemistry from the KU Leuven. Piet holds several board member positions at Ipsen SA, miDiagnostics NV, and Atriva Therapeutics GmbH. In his free time, Piet enjoys running and tasting fine food.
Xinvento BV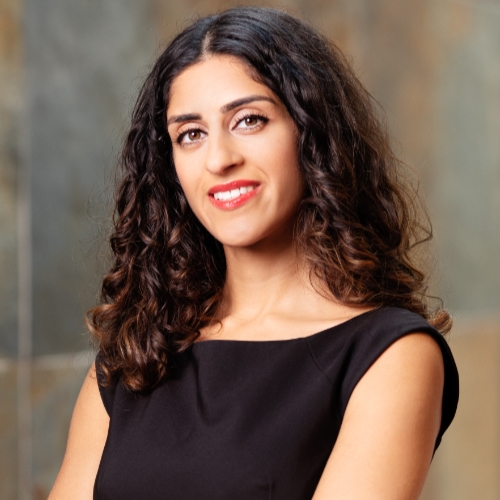 Sarah Hafith-de Boer
Co-Founder Business
Sarah has experience is in building innovative start-ups that deliver impact. She has been involved with the inception and growth of several (bio)tech companies. In addition to her rare disease expertise, Sarah also brings a can-do mentality to the team.
Previously, Sarah was Vice-President of Business Development at Sanquinnovate, a Sanquin division. In this role, she was responsible for the exploitation of early assets in the hematology and immunology space by establishing strategic partnerships and new ventures. She was also a Board Member at Alveron Pharma, a company she spun out from Sanquin. In addition, Sarah held several Business Development positions, including at ProQR Therapeutics NV and to-BBB.
Sarah holds an MSc in Bio-Pharmaceutical Sciences & Science-Based Business from the University of Leiden. Sarah is currently also Head of Ventures at Spaak, overseeing their portfolios of sustainable ventures. Outside work, Sarah loves to cook and practice yoga.
Xinvento BV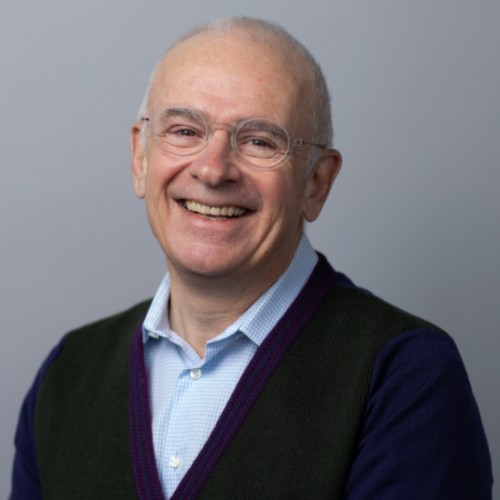 Dinko Valerio
Founding Advisor
Co-founder of Leyden Labs, founder and former CEO Crucell
Xinvento BV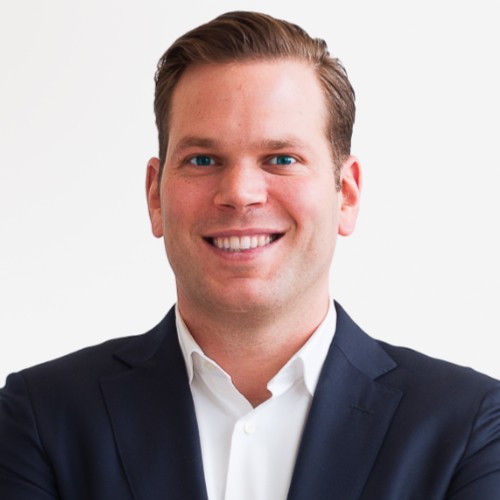 Daniel de Boer
Founding Advisor
Founding CEO ProQR Therapeutics NV
Xinvento BV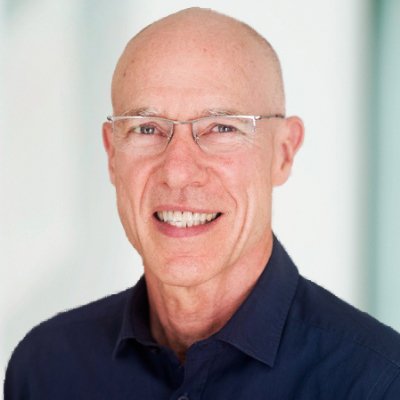 David Meeker
Advisor
CEO Rhythm Pharmaceuticals and former CEO Sanofi Genzyme
Xinvento BV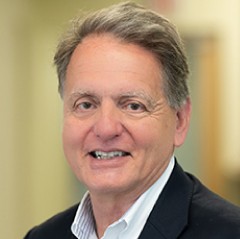 Ed Kaye
Advisor
Xinvento BV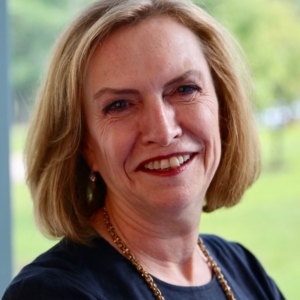 Alison Lawton
Advisor
Former CEO of Kaleido and current Chair of Magenta Therapeutics Board
Xinvento BV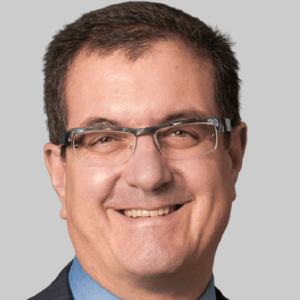 John Maraganore
Advisor
Xinvento BV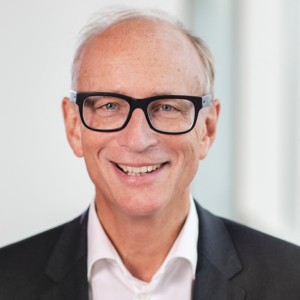 Hans Schikan
Advisor
Former CEO Prosensa and co-founder Pharvaris
Xinvento BV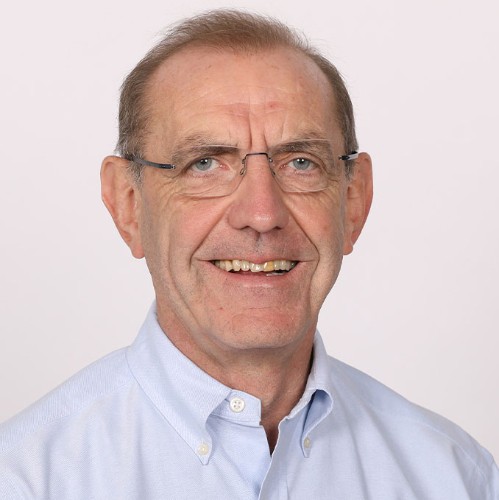 James Shannon
Advisor
Former CMO GSK and Global Head of Development Novartis
Xinvento BV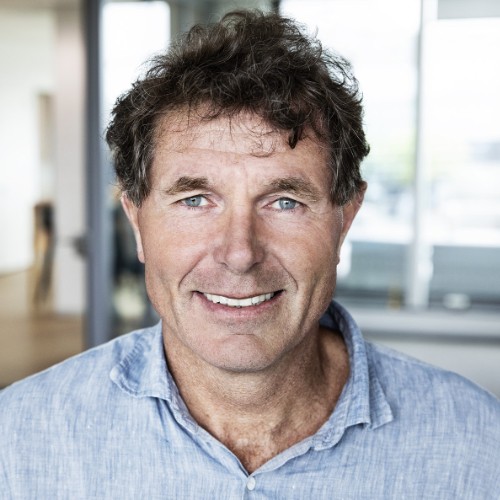 Onno van de Stolpe
Advisor
Founder and former CEO Galapagos
Xinvento BV