Developing treatments for tomorrow, to improve lives today.
Developing treatment for tomorrow, to improve lives today.
At Xinvento (zin-ven-toh), our aim is to positively impact the lives of those living with congenital hyperinsulinism.
Our research and development will provide a credible alternative treatment for congenital hyperinsulinism, improving accessibility to modern medicine for patients.
By alleviating the difficulties associated with the disease, we will enhance the quality of life for both patients and carers, freeing up time for families to focus on the more enjoyable parts of life.
What is Congenital Hyperinsulinism?
Congenital hyperinsulinism (often referred to as CHI) is the most frequent cause of severe, random, and persistent hypoglycemia in newborns and children.
Hypoglycemia (a 'hypo') results from an over-secretion of insulin, which causes blood sugar levels to fall dangerously low. Without proper and immediate treatment to prevent hypos, the child may suffer seizures, coma, permanent brain damage, or even death.
Why is Congenital Hyperinsulinism our focus?
Why is Congenital Hyperinsulinism our focus?
It's rare.
CHI is classed as a rare disease; in that it affects a small percentage of the population.
Such rare diseases also become orphan diseases, so-called because they are not fully adopted by the pharmaceutical industry.
With such rarity comes the scarcity of medical support, including resources for discovering new treatments for it.
Xinvento wants to change this for CHI patients.
It's lifelong.
Currently, being born with CHI means living life under constant threat.
The lifelong impact can result in developmental delays, epilepsy, cerebral palsy, and other neurological damage. Daily interventions are required, including many needle pricks, often 24/7 nutritional needs, and regular hospital visits.
For caregivers, it takes the enormous responsibility of raising a child to new extremes. It's an exhausting battle, and it's every single day.
It's time.
The most common current treatment for congenital hyperinsulinism was developed 50 years ago for another disease, resulting in major downsides.
Despite daily medical interventions, hypos still occur.
We need new solutions to lower the incidence and severity of hypos, and we need them now.
That's where Xinvento comes in…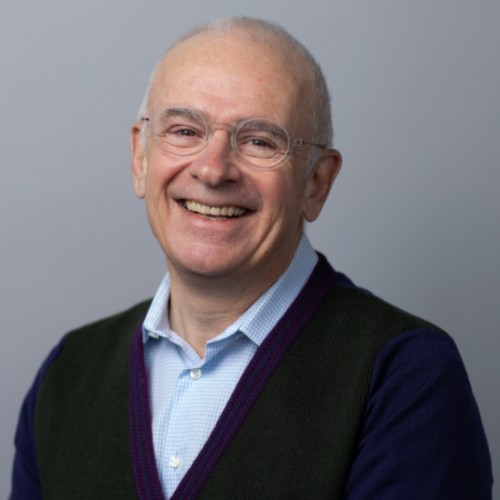 Dinko Valerio
Founding Advisor
Co-founder of Leyden Labs, founder and former CEO Crucell
Xinvento BV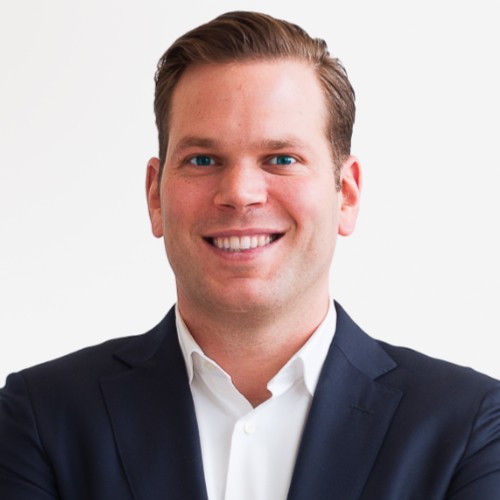 Daniel de Boer
Founding Advisor
Founding CEO ProQR Therapeutics NV
Xinvento BV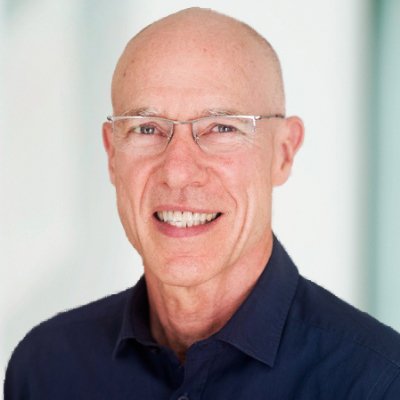 David Meeker
Advisor
CEO Rhythm Pharmaceuticals and former CEO Sanofi Genzyme
Xinvento BV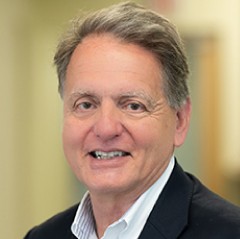 Ed Kaye
Advisor
Xinvento BV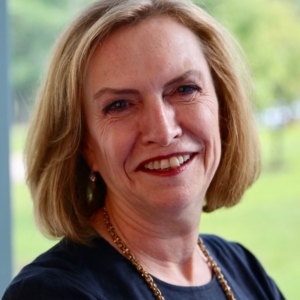 Alison Lawton
Advisor
Former CEO of Kaleido and current Chair of Magenta Therapeutics Board
Xinvento BV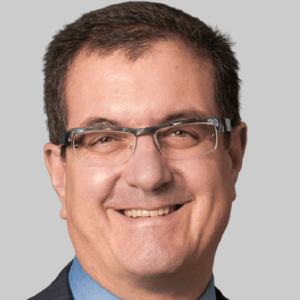 John Maraganore
Advisor
Xinvento BV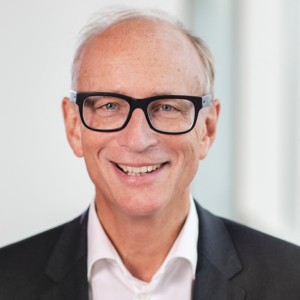 Hans Schikan
Advisor
Former CEO Prosensa and co-founder Pharvaris
Xinvento BV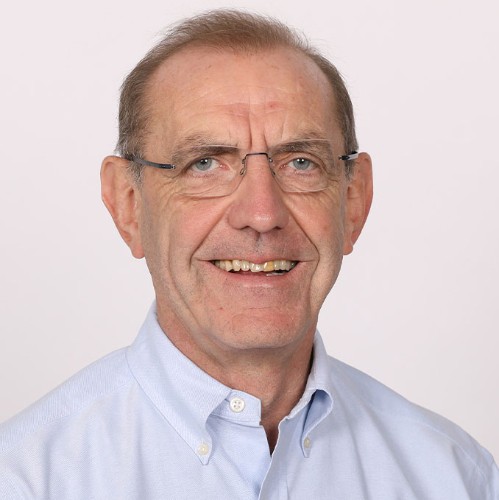 James Shannon
Advisor
Former CMO GSK and Global Head of Development Novartis
Xinvento BV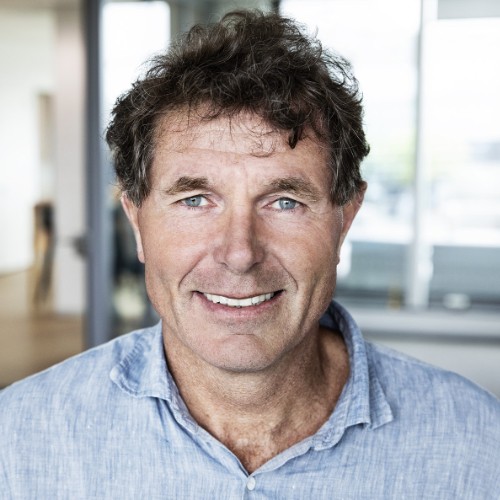 Onno van de Stolpe
Advisor
Founder and former CEO Galapagos
Xinvento BV